Tableware
Available to buy BUT not online - sorry
Roll over images and click on + symbol for product details - or contact me if you want to know more.
I can deliver the item or you can pick it up. These items will be available in the online store soon - just working out packaging/shipping options.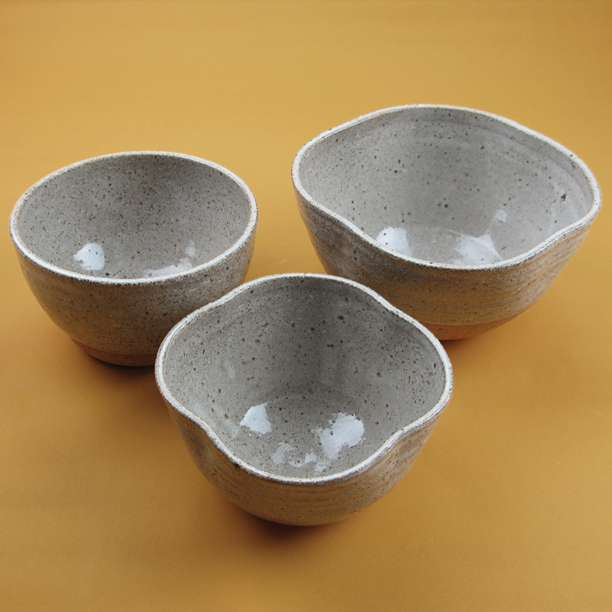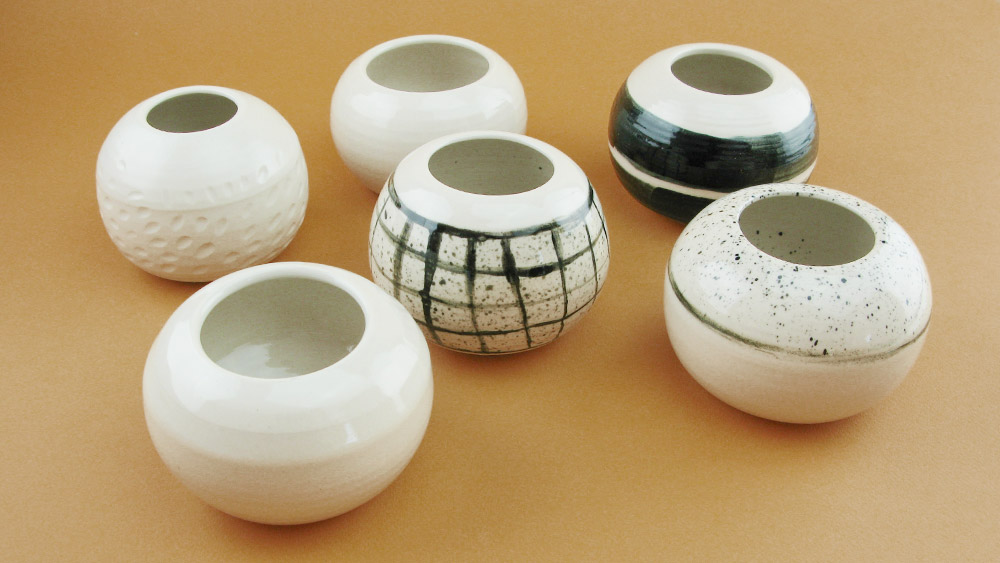 Some of these have sold already but i have lots of variations, some painted, some plain, some matte some gloss. All are hand thrown with porcelain - you can use them for anything but i use them for air plants.
$30 ea. Will ship.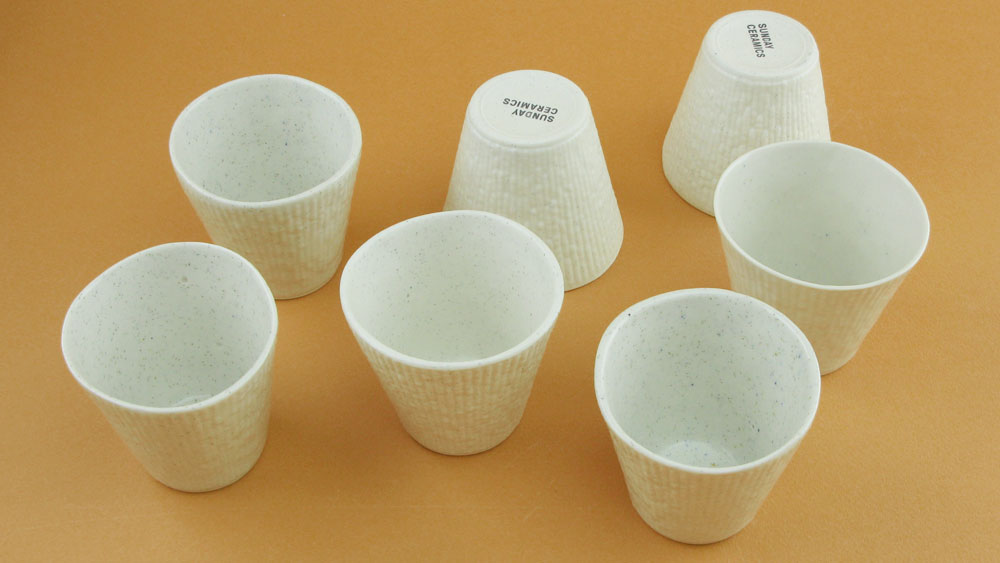 Porcelain tea cups - 7cms tall x 7.5cms wide at top.
Microwave/oven/dishwasher safe.
$20 ea.
(currently only have in slate grey - more white coming in jan)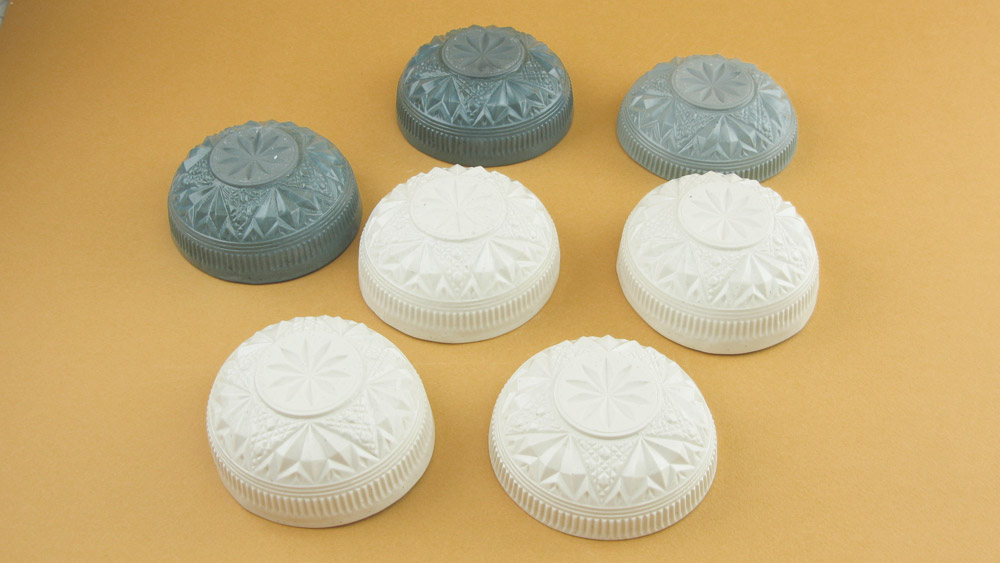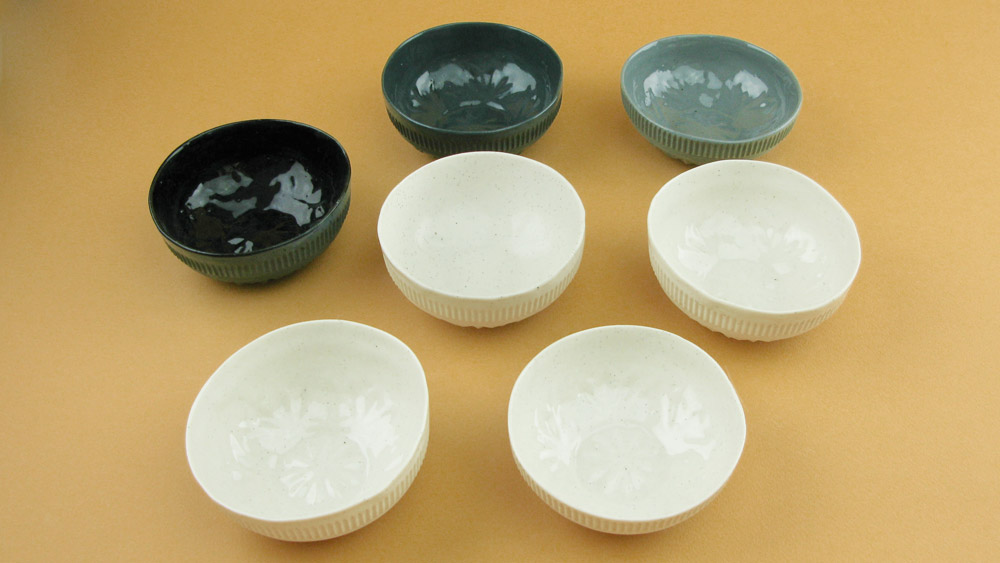 Porcelain small bowls - great for dips, olives etc.
Microwave/oven/dishwasher safe.
$25 ea.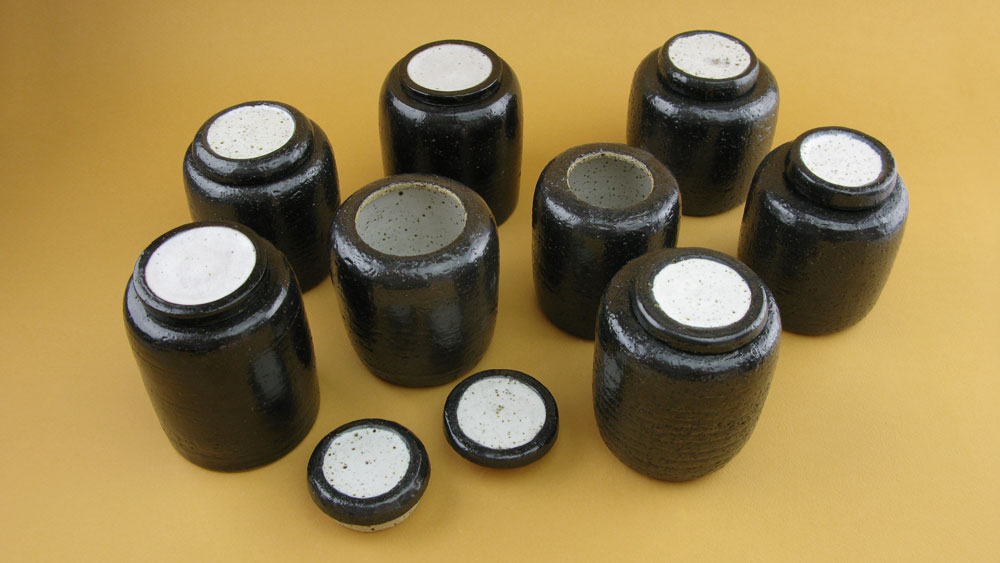 Lidded jar - various sizes but average 10cm tall by 7cms wide. These are great for salt and sugar. $30 ea.